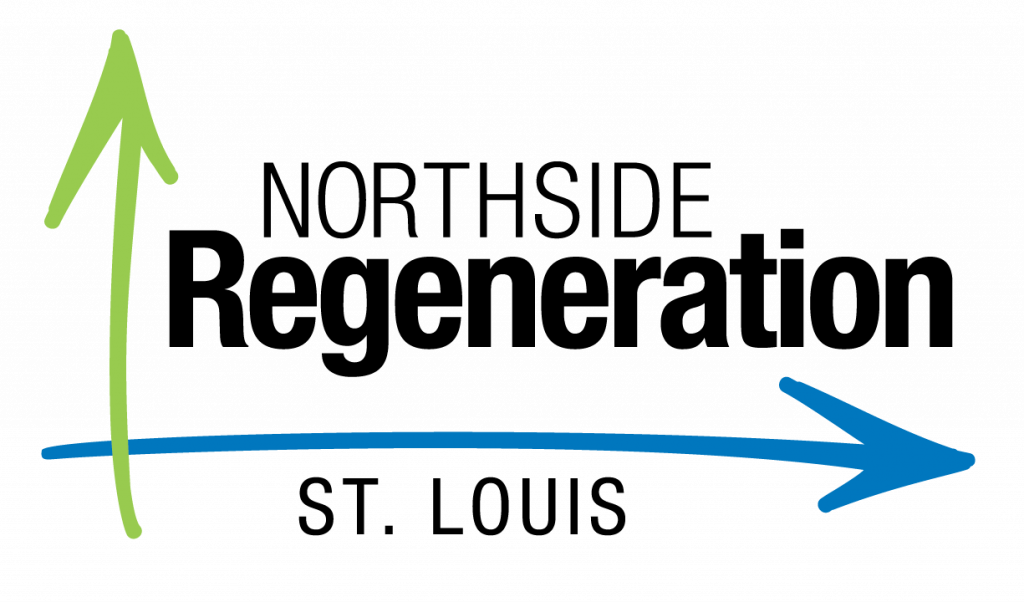 ---
NORTHSIDE REGENERATION: HOME OF NEXT NGA WEST CAMPUS
NorthSide Regeneration is pleased to support the U.S. Geospatial Intelligence Foundation (USGIF) and to serve as the Registration Sponsor for the Geospatial Gateway Forum, Special Edition, with GeoResolution 2020.1.
NorthSide Regeneration is the 1,500-acre Mixed-Use Development in which the National Geospatial-Intelligence Agency is now building its $1.75-billion, 1 million square foot Next NGA West urban campus at the heart of the NorthSide Development, just blocks north of Downtown St. Louis.  
NorthSide Regeneration's vision is for a large-scale and holistic transformation of a two-square mile section of north St. Louis City. Today, the area is on the cusp of a remarkable and comprehensive regeneration that would mean jobs, opportunity, economic self-sustenance and minority wealth creation.
Additional plans for NorthSide Regeneration include 3 million square feet for offices, 2 million square feet for retail, 1 million square feet for tech, 3,000 market rate residential units and a primary care hospital.
Since its inception in 1990, M Property Services, LLC has specialized in large-scale, mixed-use developments consisting of 3.5 million square feet of commercial and residential space in some 3,600 acres.
The following are highlights of the 1,500-acre NorthSide Regeneration Master Plan, jointly developed by M Property Services, LLC, Clayco, and Lamar Johnson Collaborative.
---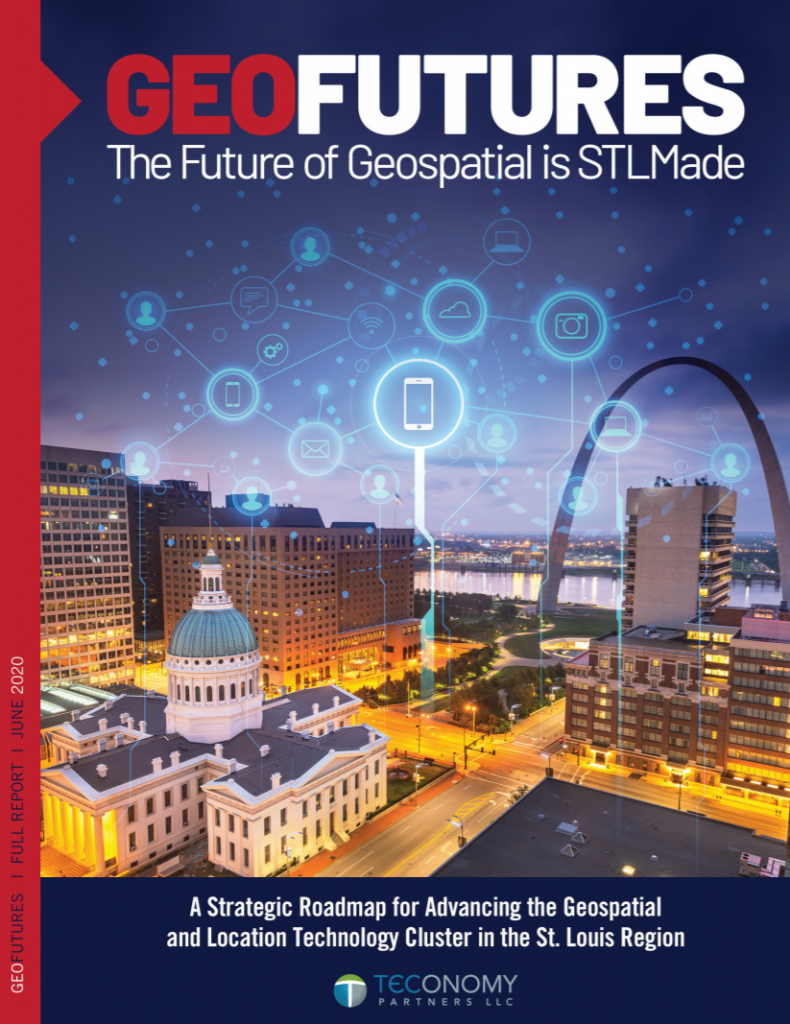 "Based on our strength as a geospatial hub, St. Louis is poised to become the global center of geospatial excellence. The GeoFutures Strategic Roadmap lays out a detailed pathway by which St. Louis can strengthen our position as the global geospatial center of exellence ove the next 10 years.

Specifically, the roadmap notes that St. Louis could gain a competitive advantage in the near term by aligning the geospatial sector with four industry sectors that have already established strong and growing positions in the regional economy: national security, digital/precision agriculture, transportation and logistics, and health care."

Justin Bennett, CEO of Geodata, writing in St. Louis Business Journal, July 2020
---
"The reason I want to stay connected to St. Louis is to help grow and develop the ecosystem. For two reason. One, I'm still attached to NGA, always will be. I think the more successful St. Louis and the region can be the more successful that campus will be. And two, after you know, having traveled here now for close to 30 years, I'm attached. And I'd love to be a part of this, what I think is a wonderful opportunity. A lot of my life is trying to help companies get new business. This is a city lift, which is exciting to be a part of."

Robert Cardillo, Former NGA Director, now a Distinguished Geospatial Fellow at St. Louis University, in a St. Louis Post-Dispatch, February, 2020 Interview.
In this in-depth interview, Cardillo notes that his vision for NGA's new HQ now being built in North St. Louis will not only fulfill NGA's current and future needs from a technological and talent retention/recruitment perspective — but will also hold the potential for long-overdue community development and revitalization of the disinvested North St. Louis community --- plus will present the prospect for St. Louis becoming a Global Hub for Geospatial Intelligence, much as we have become a national and global BioBeltCenter of Plant & Life Sciences since 2000.
---
As St. Louis pursues its unique potential to become a National GEOINT Hub — the Next NGA West HQ Campus, the adjoining Innovation District and GEOINT Village at NorthSide Regeneration will physically connect to downtown several blocks away via the high tech "Gigabyte Corridor" — which includes anchors such as Square's new offices, The Globe Building (housing GEOINT firms), the T-Rex Incubator, and the Washington Avenue Tech District.
St. Louis' aspirations to become a national leader in the rapidly growing Geospatial Intelligence (GEOINT) sector literally took center stage recently in a national online session presented by the U.S. Geospatial Intelligence Foundation (USGIF), featuring the topic, "St. Louis Geospatial Intelligence Hub of the Nation."
Foundation Program Vice President Ronda Schrenk introduced the program's "a star-studded panel," which was led by former longtime CEO of the Foundation, Keith Masback, and included former Director of the National Geospatial-Intelligence Agency (NGA) Robert Cardillo; St. Louis T-Rex Incubator President Dr. Patty Hagen; NGA West Program Director Sue Pollmann; and Dr. Vasit Sagan, Faculty Director of the St. Louis University Geospatial Institute.
---