Integrated Real Estate Services
MPS focuses on identifying the needs of clients and delivering a quality product to meet those needs. MPS provides consulting for a wide variety of real estate needs such as site selection, redevelopment of existing facilities and strategic planning for the acquisition or disposition of real estate-based assets.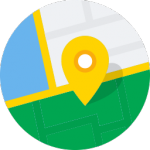 Development
Rely on the knowledge and expertise of the property development professionals at M Property Services to guide your next big business move – whether you're building new or relocating to a different facility, M Property Services will help simplify this highly complicated and sometimes confusing process for you. Everything from real estate and architectural design, to construction and financing, M Property Services will be your single point of contact.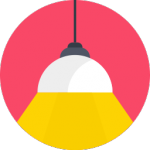 Property Management
Choose M Property Services' commercial property management service and get peace of mind in return. Our comprehensive list of services and benefits takes the burden of properly managing and maintaining your property off your to-do-list, allowing you to focus on what you know best – your business
Brokerage
With numerous commercial properties available, M Property Services' professional brokerage services can help you navigate the process from locating the right property through the sale or lease process. Our expert team will work with you to ensure you find the right property to meet all your business needs and budget.